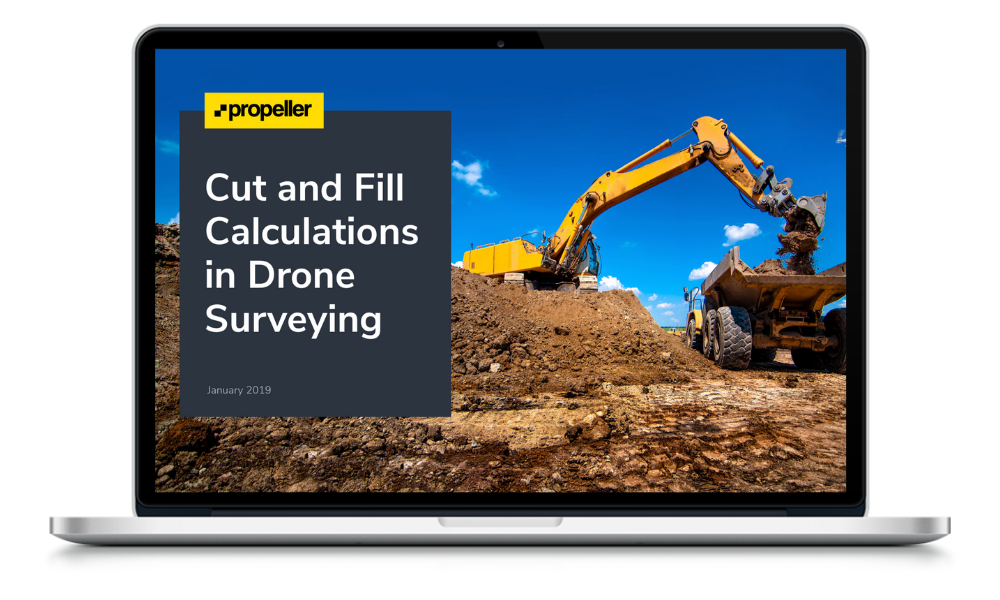 Stop small errors on site snowballing into big losses.
Learn how drone surveying can help revolutionize your cut and fill calculations—from getting data faster and more frequently to surveying at lower costs.
In this ebook you'll learn:
How cut/fill quantities are captured traditionally

The ways drone surveying changes the game

How these quantities are calculated

Ways different industries use drones to do their cut/fill drone surveying
Download your copy now!